Isa is an astronomer from a family of mad scientists.
ISA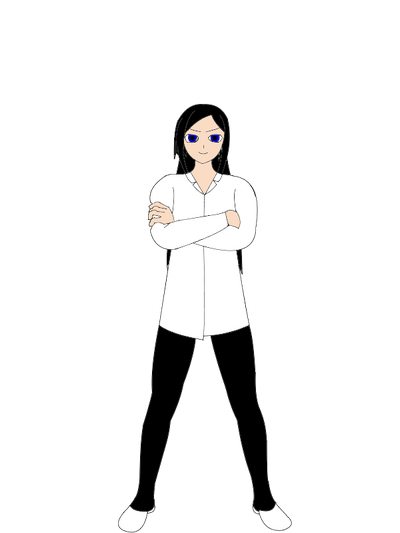 INFORMATION
ID Tag: (IS)
Age: 10
Gender: Female
Eye Color: Blue
Hair Color: Black
Physical appearance
Edit
Isa has blue eyes and long black hair. She wears a white lab coat (Which is too big for her) and black pants.
Isa thinks much like her parents. She can be very childish, as she is a child.
Abilities
Edit
Isa is a prodigy in her field, but she still has a lot to learn. She's good to have around in a survival situation.